Relocating to Sunny Fort Lauderdale
Why Should You Relocate to
Fort Lauderdale?
World-Class Beaches
It's impossible to move to the Florida coast and not get excited about the beaches. Fort Lauderdale is home to more than 20 miles of golden shores, and it's atop this soft stretch of coastline that you can expect to spend many of your days. The cobalt blue waters are inviting and have helped earn Fort Lauderdale the notoriety for having some of the best beaches in Florida.
Arts & Entertainment
Beyond the beaches, there is a lot of culture in Fort Lauderdale, and that's most evident through its arts and entertainment scene. There is no shortage of museums, from the Coral Springs Museum of Art to History Fort Lauderdale. The region's beautiful scenery often attracts Hollywood's finest, especially when there's a movie shooting in town or on the beach. If you're a lover of music and live performances, you'll want to watch the calendar for the iconic Broward Center for the Performing Arts.
Career Opportunities
The economy in Fort Lauderdale has evolved from being tourism-focused to relying more on a variety of industries. Manufacturing, finance, insurance, technology, avionics, and film and television are some of the more common opportunities in the area. You'll want something that accommodates spending a day or two during the week at the beach, and that career path may certainly exist. However, whatever industry you opt to join will be rewarding.
Top Neighborhoods of Fort Lauderdale
Search Homes for Sale in Fort Lauderdale
Your Guide to Fort Lauderdale
The inviting beaches. The picturesque neighborhoods. That feeling like you're always on vacation. They may embody life in Fort Lauderdale, but there's still so much to explore and get to know about this slice of Florida's southeast coast.
Shopping & Dining
Locals recognize at least one name as the go-to spot for shopping, dining, and entertainment in Fort Lauderdale. Las Olas Boulevard has everything one could need, from casual and fine dining to accommodations should you want to go on a staycation. High-end shops, pharmacies, recurring events, beachside workshops, and so much more are available on what some consider the best boulevard in Fort Lauderdale.
Parks & Recreation
If you can pull yourself away from the beaches, you'll find that Fort Lauderdale is not short on green, manicured parks. When you need a break from the ocean, parks like Ann Herman Park, Bayview Park, Bill Keith Preserve, and Cliff Lake Park offer scenic views, comfortable walking trails, and plenty of greenery for children to run and play. Parks like Colee Hammock Park offer fishing while Croissant Park sports lit athletic fields and a full recreation center. Fort Lauderdale is a wonderful city for keeping active with a variety of outdoor spaces.
Attractions
One could easily say "the beaches" and have listed off enough attractions to keep someone busy for months. However, Fort Lauderdale provides locals and travelers with quite a bit to see and do, including the Historic Stranahan House Museum, the Museum of Discovery and Science, the Seminole Hard Rock Hotel & Casino Hollywood, and the Riverwalk Fort Lauderdale. Children and adults alike will find something to enjoy in this coastal paradise.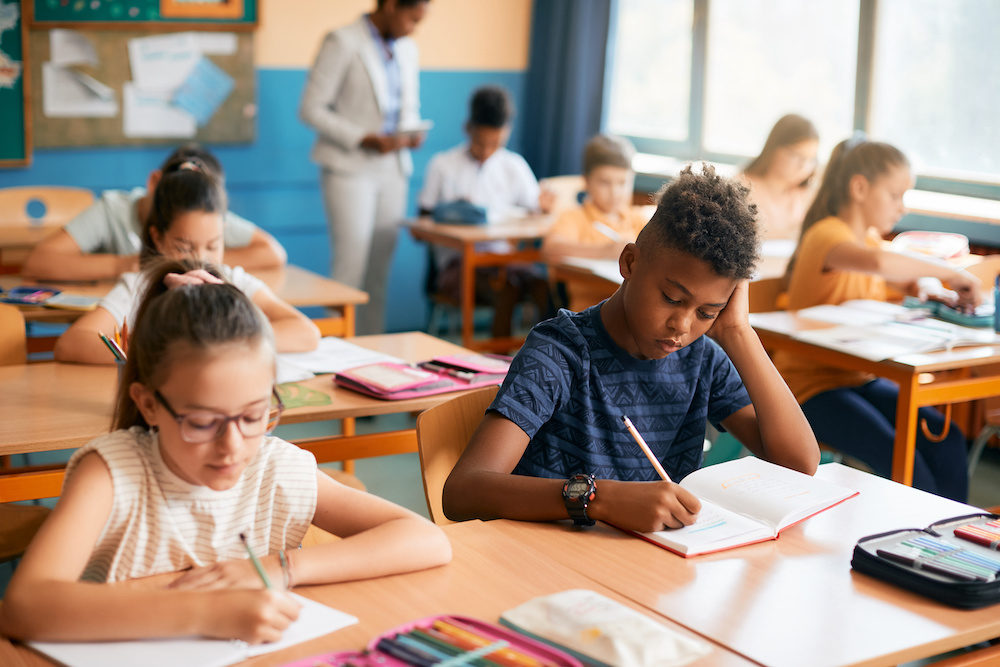 Schools
Broward County Public Schools serves the children of Fort Lauderdale and is a district of over 260,000 students. The district is among one of Florida's strongest for athletic programs, and its focus on college preparation has led many students to continue their education at the University of Central Florida or the University of Florida. Despite the district's size, it maintains an above-average rating across its 219 elementary schools, 110 middle schools, and 75 high schools.
Relocate to
Fort Lauderdale with an Expert
Now that you know all about Fort Lauderdale, it's likely that you're ready to relocate to your new Florida home. As a born and raised Fort Lauderdale local, Donovan Malone would love to find the right home for you in one of the city's stunning communities. Contact Donovan today with what you want to see in your future beachside home, and he'll start the process to help relocate you to the Venice of America.